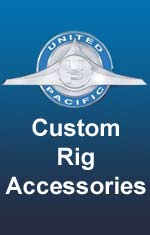 Subscribe to our print version for $30 a year!
---
Also available - the 2007 Design LargeCarMag T-Shirts

Available in Black, White, and Gray
Welcome to the March 2007 issue of LargeCarMag.com. As mentioned last month, we will be at the Mid America Trucking Show in Louisville, KY again this year. But this year, we will be in the Broadbent Arena Booth #7725, right up from 4 States/Chrome Shop Mafia. This is the first BIG truck show of the year. So stop by and visit with us. As a reminder, we have our 2005 shirts on sale for $12.00 each for any size or color available. This price includes shipping! We are trying to deplete the rest of our 2005 stock to make room for our new 2007 design, which is NOW currently available. At the show, we will have our 2005, 2006 & 2007 shirts, calendars, mousepads, and LargeCarMag in PRINT available. You can also sign up for new memberships with us there and renew your current memberships (ONLINE & PRINT) with us there as well. We will be posting daily updates of some of the coolest stuff at the show on the site for those of you that are unable to attend.
On to this month, we have Readers Flashback, Flashback, Truckin with Harm, and Diesel Doodles (drawings from kids ages 13 and under). We have features on Mike 'Hammer' Funfgeld's 1994 Kenworth W900L and Franks Alve's 1995 Peterbilt 379 Transfer dump. We have all the regular features, readers ride, riding around, model of the month, and show coverage from Big Iron Classic from 2 perspectives. 1) from us and 2) from contributing editor and member Kevin Young. If you have any cool old pictures of family trucks send them to us for Reader's Flashback. Also, we NEED trucking tattoo pictures please. AND, don't forget to check out ALL of our advertisers. Our monthly advertisers all update their sites frequently, so be sure to frequent them too. Thats it for this month and until next month, stay safe!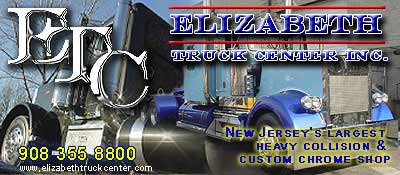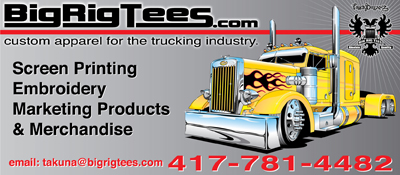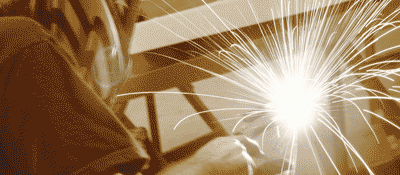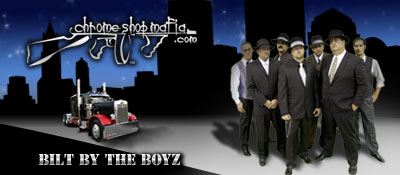 Sign up now! A one year online subscription to LargeCarMag.com is $12 a year - only a dollar a month!


Paying with PayPal gives you instant access to the members only site.
Checks and money orders are also accepted, but they must be received before access can be given to the members only area.
Your $12/year subscription is for access to the members only area of the site. This magazine is online only. You are not subscribing to a printed magazine.
© 2001- 2007 LargeCarMag.com